5 Reasons You Need an Extended Warranty Plan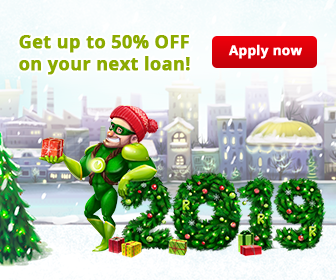 Purchasing and maintaining a vehicle is an expensive undertaking and even entry level vehicles in South Africa now retail for over a R100 000. When calculating the cost of ownership you shouldn't just rely on the purchase price, but should also factor in running and maintenance costs.
Once you analyse the numbers you will realise just how costly it is to own a car. Many manufacturers bundle a service or motor plan with their new vehicles. Usually these are valid for a specified time period and mileage limit.
When should you consider an extended motor warranty:
When the original service or motor plan has expired
The vehicle has high maintenance costs; typically with most luxury vehicles the cost of servicing the vehicle may be exorbitant.
You want to budget for maintenance costs – it's important to remember that a warranty plan won't cover all the expenses related to vehicle maintenance.
The vehicle is between x and y and likely to start needing more attention going forward.
Before signing any contract you need to do your homework and get answers to the following questions,
What is covered under the extended motor warranty plan
What the motor warranty plan doesn't cover
What the monthly premiums are likely to be
Different plans have varying features and you need to study the various options available and select the extended motor warranty plan that meets your needs.
Some of the extended motor warranty plans available in the South Africa market are:
You Insure Motor Warranty – You insure are an aggregator and are able to source motor warranty insurance from various providers.