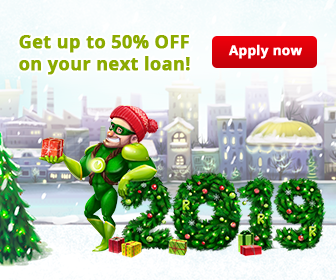 Buying your first home can be both thrilling and scary and getting your first mortgage loan is usually part of the process. Obtaining a mortgage loan can be confusing and stressful for many people, especially if this is a new experience. Without a doubt your home, even if it's a starter home, is and will be, one of the biggest investments of your life. With that in mind it is important to take the mortgage process slowly and not rush or skip important steps.
One of the very first steps necessary in the mortgage process is to decide if you want to deal directly with a bank or to make use of the services of a mortgage originator. A Mortgage originator is supposed to find the mortgage loan that is most suitable to the needs of the borrower and also take care of the many administrative and form filling tasks involved in the mortgage loan application process. That is what you are paying them to do , mortgage originators earn a commission from the bank, however you as the client always end up paying. Be wary of mortgage originators who charge a fee in addition to their commission , this practice is unethical.
First time home buyers typically used to be able to qualify for a mortgage loan of 107% of the purchase price – this assists in covering the costs of registration and transfer.Since the credit crisis most South African banks imposed stricter lending criteria and required buyers to be able to provide a deposit. Recently banks have started relaxing their lending criteria and in certain cases are providing 100% mortgage loans.
It is also important that you assess your financial situation to determine the affordability of the transaction. You can the free mortgage calculators available on this website to help you calculate out what your monthly payments might look like. It is important to conduct a what-if analysis taking into account interest rate movement to see what the situation will be should rates move up. You should also ask a lot of questions about anything that you may not fully understand. And research as much as using websites like loanfinder to assist you in making informed choices.
You must also find out about any fees that may be charged to you. Some fees, quite frankly, can be avoided by the educated shopper so shop around. Buying a home is similar to buying anything else, only on a much larger scale. You always want to get the best deal possible and remember to never, ever sign anything that you don't fully understand.
It is also important that you fully understand your rights in terms of the National Credit Act.